Notting Hill Gate bespoke glazing.
If you are looking for glaziers in Notting Hill Gate you've found the right company. At Notting Hill Glass we provide a full glass, glazing and emergency call out service for both domestic and commercial glass and window repair. Regardless of if you need repaired glazing or replaced windows, we are there to assist you, 24 hours a day, 7 days a week. Call us now on 0207 118 8899 or 07415 370 608, or you can email us at info@nottinghillglass.co.uk for a no obligations quotation for any Notting Hill Gate glazing services.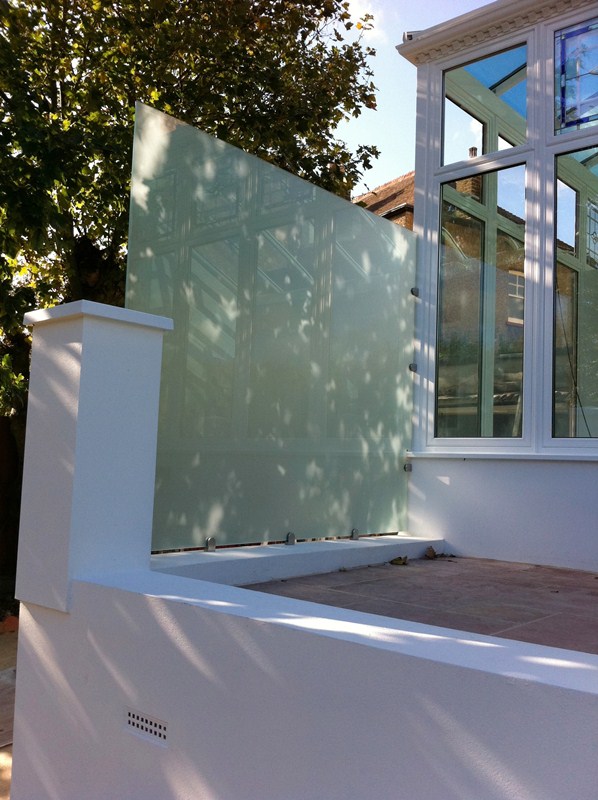 Bespoke glazing in Notting Hill Gate.
Here at Notting Hill Glass we believe in high quality glass and glazing replacement on your windows. Whether it is a damaged store front or a replacement splashback in the home, glass can cause all sorts of problems both in terms of aesthetics and in terms of health and safety. We can get to jobs in the Notting Hill Gate area in quick time, ready to deal with your broken glass issue. Either first thing in the morning or last thing in the day, or through the night, we can be there at your location within 1 hour of your call, anywhere in the Notting Hill Gate area.
At Notting Hill Glass, being available for you at short notice is not all that we are about. We are always looking for ways to improve our simple free quotations service. We do not add to your costs with call out charges, as we offer a free quotation on our arriving at your premises or home. We also can invoice your insurance company directly where possible, to save you the hassle and stresses of these efforts. If we are unable to offer an immediate glazing solution such as a new window or window repair, we can board up the property to ensure it is safe and secure and protected from the elements whilst we find the glass that you need. For all your needs call us now, the best glazier and glazing service in the Notting Hill Gate area, call now on 0207 118 8899 or 07415 370 608, or you can email us at info@nottinghillglass.co.uk
Why choose us for bespoke glazing in Notting Hill Gate?
Having to take care of a glass or glazing problem can be a stressful experience. We have been carrying out window and glass repairs for many years now and the experience shows in the quality and excellence of our work. We can deal with a wide variety of glass and window repairs services and are here to help. We can be at your residence or place of business within 1 hr of your call to evaluate your needs and repair your windows.